John's Blend Fragrance Gel Can Type
Pleasant driving with a good scent... A stationary type calf fragrance.
A stationary fragrance gel that gently scents the inside of the car or at the entrance.
The body of the silver can has an overcap with a logo, and it is a size that fits neatly in the drink holder in the car.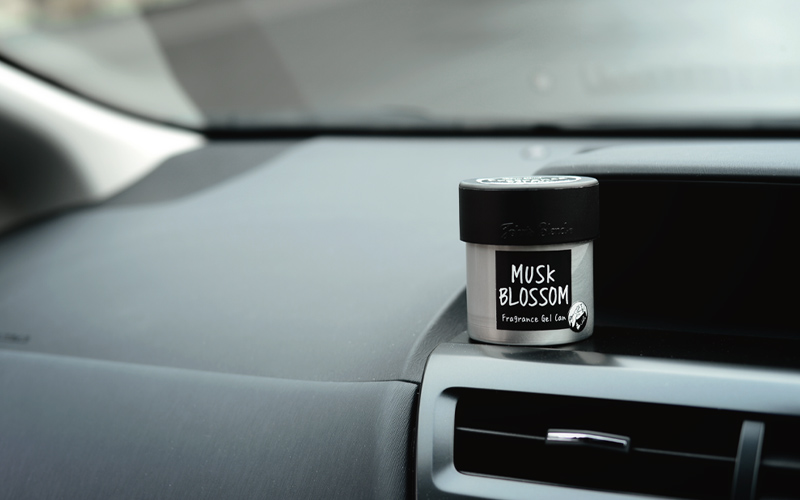 ●Remove the top plastic cap and take out the double-sided sticker. ● Open the lid of the can and replace the plastic cap. ●Please put it in the horizontal place such as the inside of the car, the entrance, the restroom.